The center of this bracelet reminds us of the ancient Incan sun god Inti, considered all-powerful but capable of great generosity.
Most masks of Inti represented a disk with a face.
The Inca dedicated many ceremonies to the Sun in order to ensure the Inca's welfare – each conquered province was supposed to dedicate a third of their lands and herds to Inti.
Naturally this Sun-god gave source of warmth and light and was protecting the Inca.
We hope this little mascot will bring all the best to Your life as well!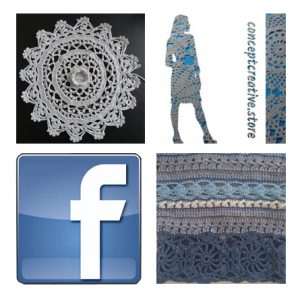 Crochet pattern for this unusual bracelet
(first page of this pattern):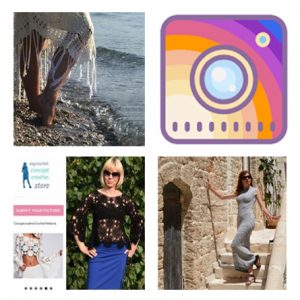 This pattern is FREE for our customers.
Please send us the number of your transaction to receive the whole pattern in PDF format:  contact us.
Or download pages 1,2,3,4 for a small fee – press on this link