With this pattern I would like to thank my customers – please make sure to download your crochet tutorial and make this easy garment!
FREE crochet pattern* FREELANCER TOP or SWEATER (conditions): 
*Complete one of my garments; post photo(s) of your creation on Ravelry and https://mycrochet.conceptcreative.store/ till June 2019.
Free patterns, patterns that were completed by testers, included into CALs do not count in this give-away. The garment-pattern can be purchased in my shop anytime, but shared by you in 2019 for the first time. 
Please notify me once your photo is uploaded – I'll send you this free pattern within 24 hours. 
If you love this top but have not crocheted garment-patterns created by Conceptcreative.store – please scroll down to download this pattern for a small fee. From June 2019 this pattern will be offered for $ 5.50.
 Why Freelancer Top? 🙂
Because all patterns are created in my free time ?. This is the most flexible occupation for a self-taught crocheter where one can pick a beautiful yarn, guess what it wants to be, freelance a skill one already has, and then wear whatever one wants!
Now I feel like creating and wearing simple and sporty garments that flatter my rectangular body type, can be worn at any leisure occasion, and make me look younger than my 44 ?. I'll surely let you know when my fingers are itchy to make something more elaborated ?. Though If YOU want to crochet something more challenging right now – please browse http://conceptcreative.store. Have fun in any case! ?
I opted for a cake yarn for the first time. Its color changes added more visual interest to the simple stitches. The drapey yarn turned some excessive width into length while the scalloped fringed edge made this top look quite dynamic and proportional. It was designed to give the wearer an energetic boost and positive attitude of a Freelancer! ? Feel young and free, capture the mood of the moment and be in control of your own life!
This project can be crocheted while watching TV once you get accustomed to the stitches.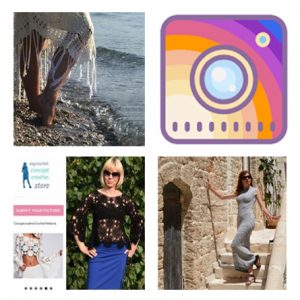 Available sizes:  S-5XL  
Length of body and sleeves is adjustable. The sample shown is 63.5 cm (25'') long from shoulders to last stitch (excluding fringe).
Level: intermediate
Notes: Instructions for working back and forth (if you don't like holding all parts of this top at the same time) and in the round (for a seamless version) are available.
Yarn: cotton/bamboo, cotton/rayon, cotton/acrylic, cotton/silk 4 ply (UK), Fingering-weight, 1 or Superfine (USA); 350-420 m in 100 gr (380-460 yards in 3.5 oz). For example,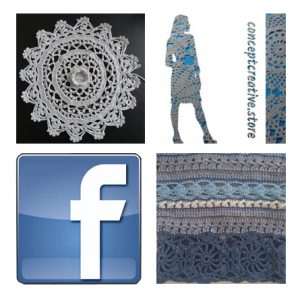 www.ravelry.com/yarns/library/wollfamos-wollfamos
www.ravelry.com/yarns/library/scheepjes-whirl
www.ravelry.com/yarns/library/king-cole-bamboo-cotton-4ply
www.ravelry.com/yarns/library/kuka-yarns-summer-mercerized
www.ravelry.com/yarns/library/omega-nilo   
www.ravelry.com/yarns/library/yarnart-flowers
Choosing the right YARN and HOOK to achieve great results
Hook size: 4.0 mm (G) or hook to obtain gauge.
Gauge: 20 dc-sts in 10 rows = 10 x 10 cm/ 4''x4''
Page 1: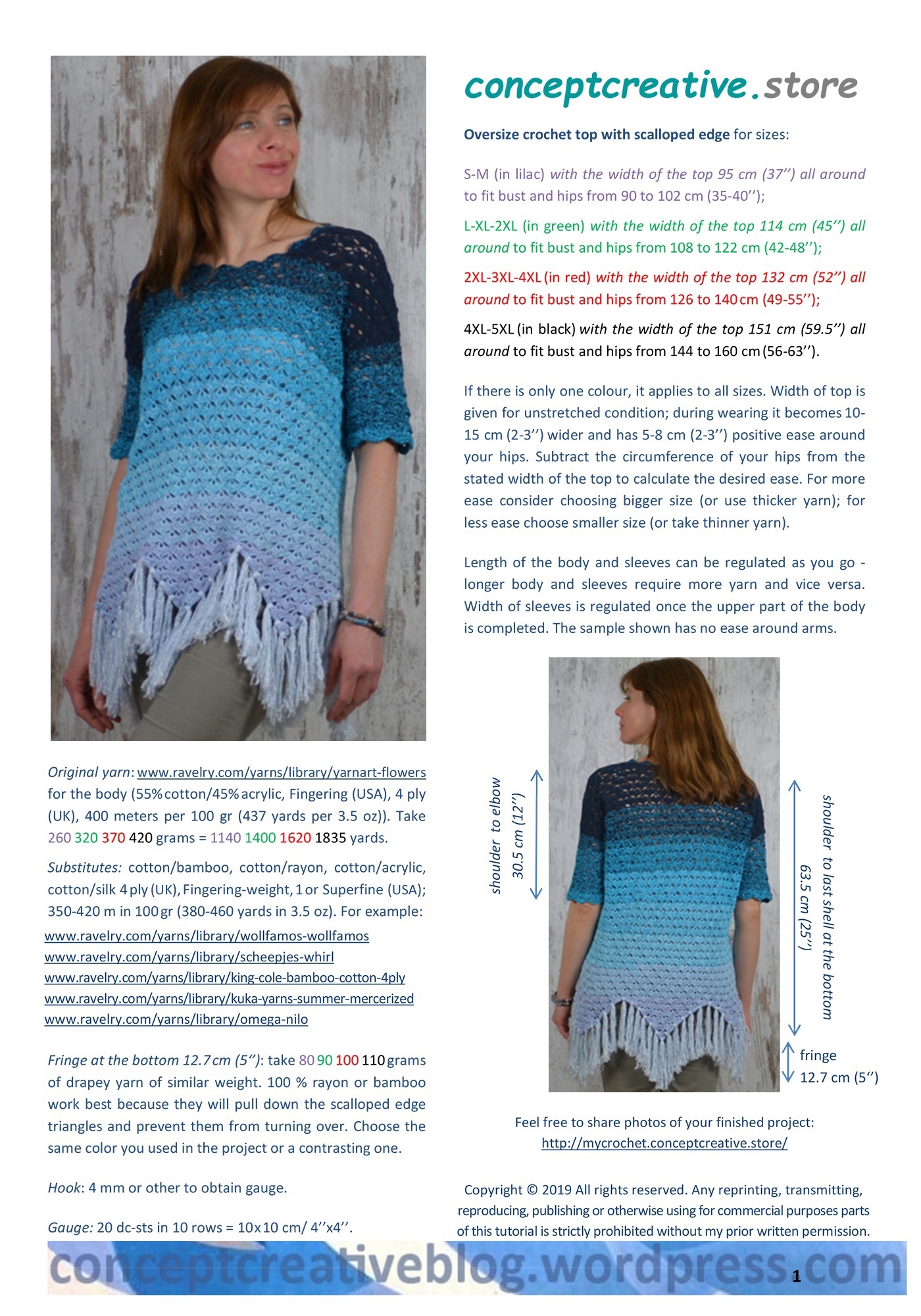 Just posted your completed garment created by Conceptcreative.store on Ravelry and https://mycrochet.conceptcreative.store/ ?
Contact me to receive this pattern for free.
HOW to Add Your Project to Ravelry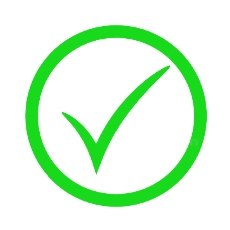 Or get this pattern from my website for a small fee:
https://conceptcreative.store/shop/freelancer-sweater-crochet-pattern-crochet-tutorial-in-english/
Add to your Ravelry queue and library:
www.ravelry.com/patterns/library/freelancer
The description includes:
► detailed tutorial in English for every row;
► HQ diagrams;
► written explanation of all charts (in case you are not used to work with diagrams).
– screen shots of the crochet tutorial.
 Happy crocheting!