***
Introducing the "WAVYaccents" cardigan!  Whether you're feeling bold or opting for a more subdued vibe, this cardigan has got your back… and your front!
Crafted with the softest yarn to keep you cozy on those breezy summer evenings or chilly autumn days, this versatile cardigan isn't just a fashion statement – it's a comfort haven too.
It lets you flaunt 2 fabulous looks in one:
you will want to wear it RIGHT-SIDE out with the upper corners folded as a collar or flip your cardigan INSIDE OUT, insert a string tie through the upper corners for a more subdued vibe.
Feeling a bit more understated? How about wearing it upside down as a shrug? 🙂 Looking forward to seeing all your extraordinary outfits that show the magic of reversible fashion!
Thank you very  much to our talented and very attentive testers who helped to bring this new idea faster to YOU: @mendlarhollyann, @lornas_handmade, @yarnonahook, @yarnstarved
The PDF on 15 pages includes:
Gauge: 12 dc by 7 rows. I crochet/knit all my swatches separately, usually in the middle of each project, wash them, let them dry flat, and then measure my swatches without stretching the stitches. I never "block swatches aggressively" – see photo of my swatch above.
Yarn: Fingering-weight = 1 = Super Fine (USA) = 4 ply (UK) wool/acrylic (see yarn suggestions on Ravelry). You will need 1290-2515 yards (1180-2300 m) depending on the size and style.
The best way of supporting pattern designers is CROCHETING their patterns
and not buying/downloading them in tonnes :).
That is also the reason of why I don't give discounts on multiple patterns – I want to save your money and not lengthen your never-ending queue of patterns :).
For this pattern I offer several price options (prices are subject to VAT in some countries).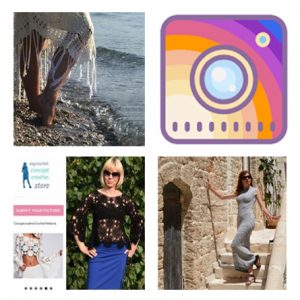 You will crochet this project from the neckline down, thus you can finish body and sleeves as soon as you reach the desired length.
Level: intermediate (though the same stitch pattern will be repeated across all rows I would not recommend it to crafters who prefer working with plain double crochet stitches only).
Link your project on Ravelry:
www.ravelry.com/patterns/library/wavy-accents-cardigan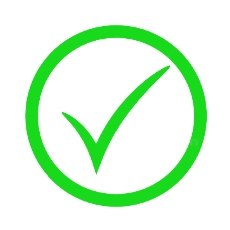 HOW to Add Your Project to Ravelry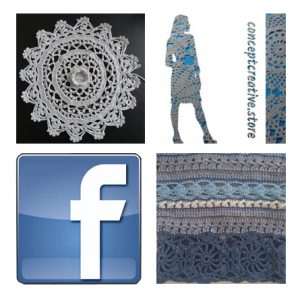 DOWNLOAD this cardigan pattern from these links:
conceptcreative.store/shop/wavyaccents-crochet-cardigan-pattern
https://www.etsy.com/shop/CONCEPTcreativeSTORE/CARDIGANS
www.ravelry.com/patterns/library/wavy-accents-cardigan
https://conceptcreative.store/shop/wavyaccents-2-patterns
Happy crocheting!
HOW to Add Your Project to Ravelry