*****
I adore garments worked on a bias [= on the diagonal] for their wonderful drape – they appear softer, more supple, and have more stretch than projects crocheted the "usual way". Besides, they look more dynamic and classy, even if the simplest crochet stitches are used.
More details about your new crochet top:
This stitch pattern consists of a 10-row repeat. Even though it may look like a complicated stitch pattern, 33 percent of all rows is the usual Granny Stitch Pattern that works up fast but does not give your top a retro look :).
Front and Back are identical trapezoid panels that are sewn together at sides and shoulders, leaving room for your neck and arms. Each panel is crocheted from corner to corner, on the bias.
The bateau neckline can be adjusted as desired. I prefer narrower shoulder seams, but you can experiment with wider seams. Just see that it's comfortable to put your head through. It is a great neck design to choose with a pear shaped body (and with a small bust).
Your new top will be a stunner whichever way you look at it! 🙂
I'm very grateful to my 5 testers, and will be more even more happy if you like their completed projects shared on Instagram. Thank you! 🙂
Let's get started with you crochet so you can use your top before summer is over!⁠ 🙂
DOWNLOAD this corner to corner pattern from my shops:
www.etsy.com/listing/840365596/corner-to-corner-trapezoid
www.ravelry.com/patterns/library/corner-to-corner-trapezoid-top
https://conceptcreative.store/shop/trapezoid-corner-to-corner-crochet-tunic-pattern
Till August 27th you will receive top and tunic pattern for the same price [buy one, get two patterns].
Both PDFs are already added to Etsy.
When you purchase it on Ravelry be sure to add both patterns to your cart and use the discount code Trapezoid.
The tunic crochet pattern is provided for sizes:

The top crochet pattern is provided for sizes: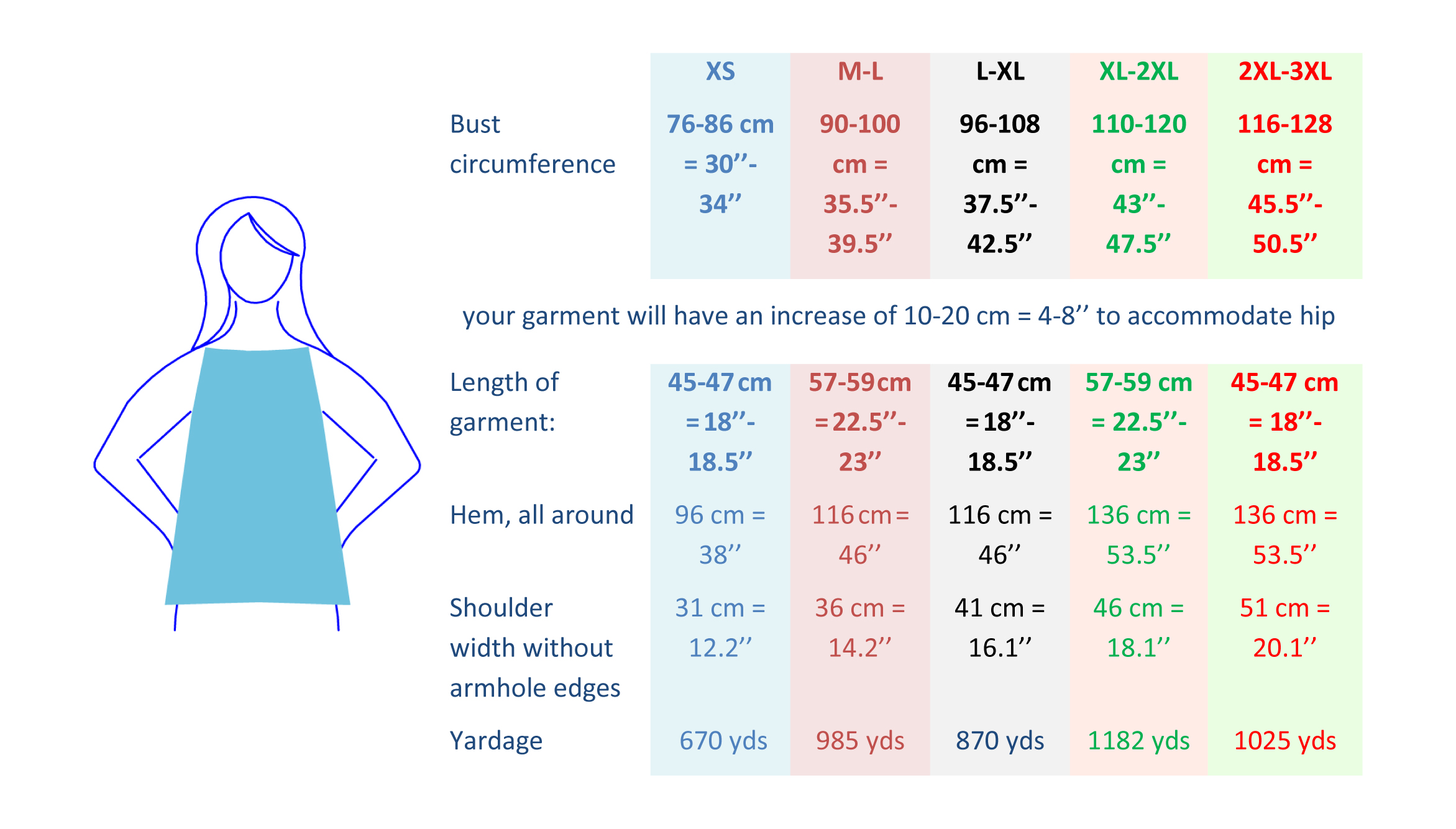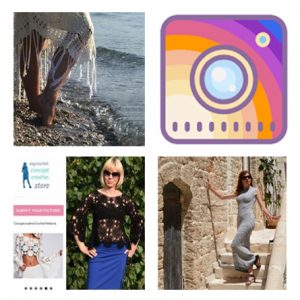 Yarn:
Fingering / 4 ply / 360 m in 100 gr / 394 yards in 3.5 oz.
Choosing the right YARN and HOOK to achieve great results