*****
Easy to wear summer poncho-top with adjustable straps. This garment consists of two identical crescent-shaped parts that are wide enough to fit any SIZE. The depth of your armhole opening will be regulated after both parts are finished: you will sew edges of last rows and add straps.
Length of TOP from the beginning of your work to hem is 51 cm = 20''; straps are not included. PONCHO is 7 cm = 2.75'' longer. The difference in poncho and top is that you work 6 more rows.
Video with this transformer top: www.instagram.com/p/CQDb6tbll2h/
Let's get started with you crochet so you can use your stunning top before this summer is over!⁠ 🙂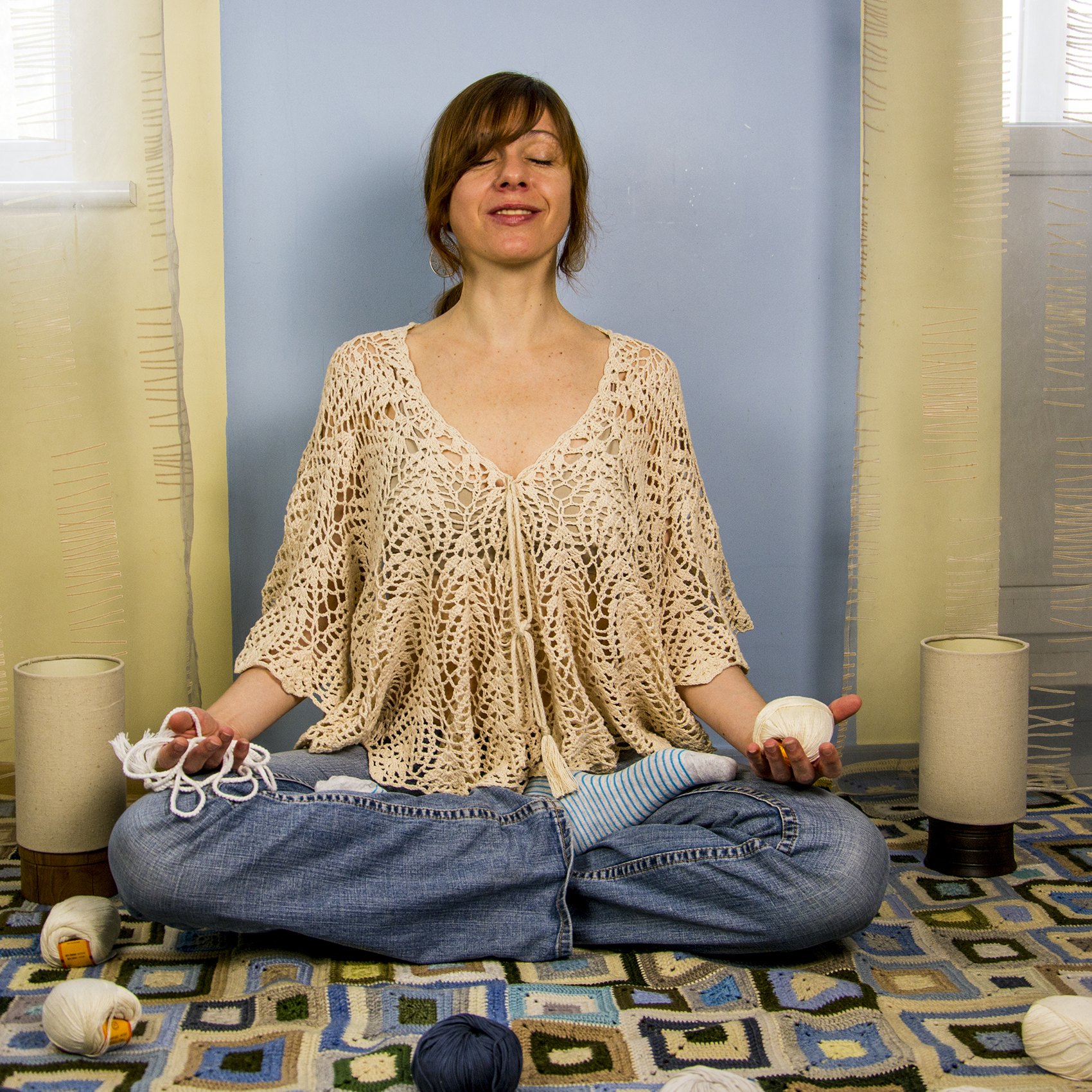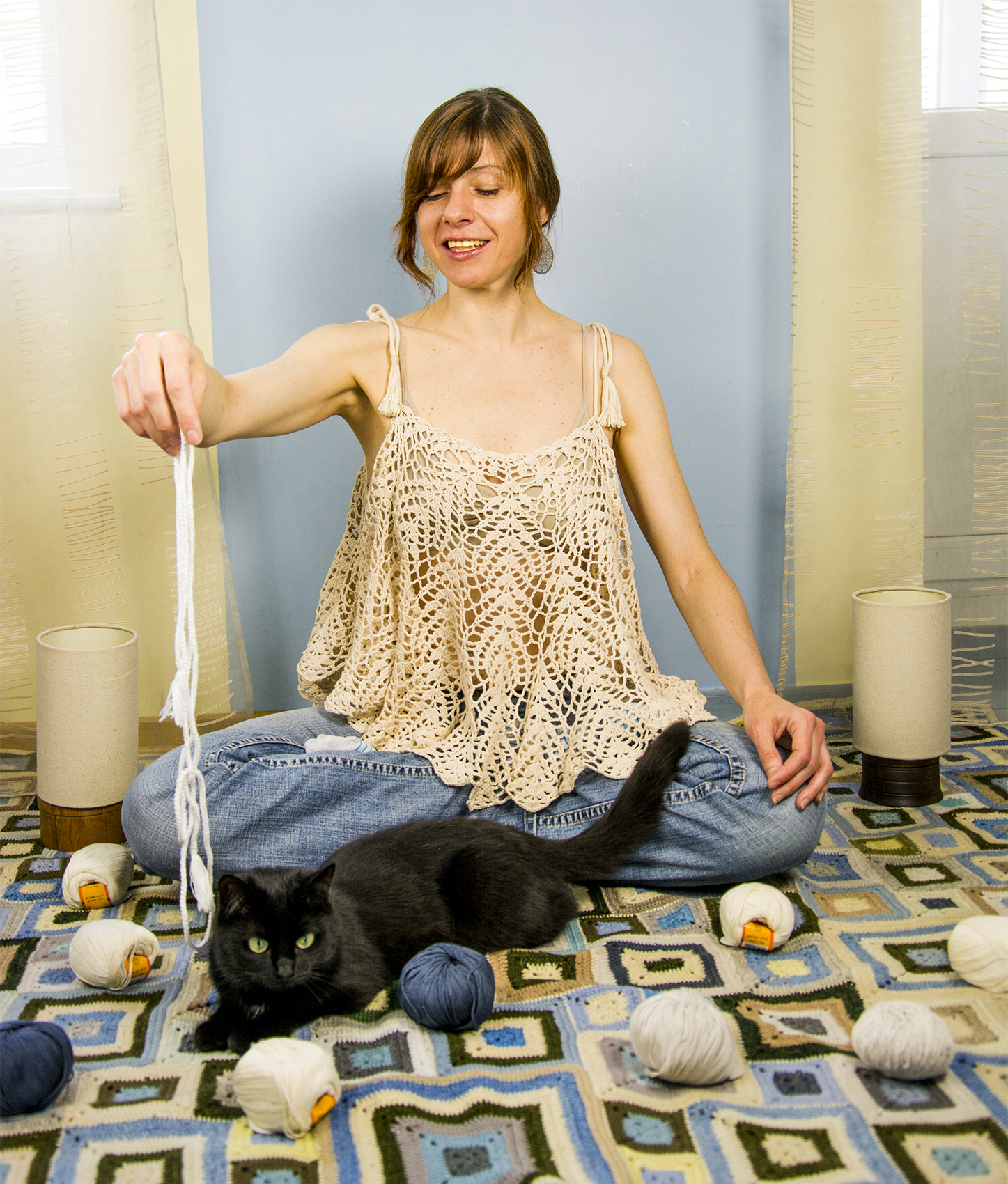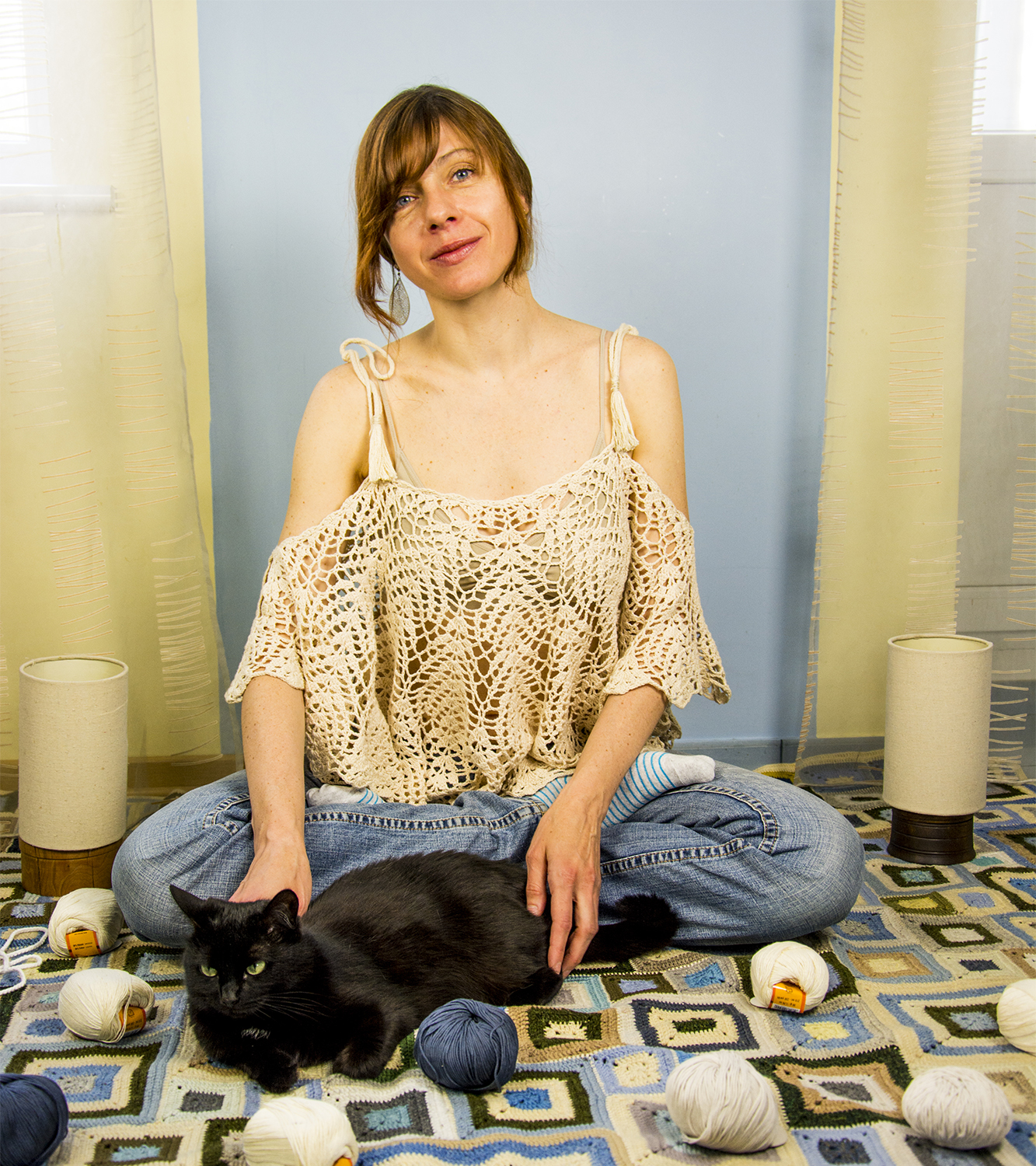 DOWNLOAD this pattern:
https://conceptcreative.store/shop/summer-happiness-poncho-crochet
www.ravelry.com/patterns/library/summer-happiness-top-or-poncho
www.etsy.com/shop/CONCEPTcreativeSTORE/TUNICS-TOPS-SWEATERS
Till June 27th 2021 use code HAPPINESS to get it with a discount on Ravlery.
For those who wish to play and get a 40% discount on June 27th see details on IG: www.instagram.com/p/CQjFzgfrnRI/
This garment is made with the basic crochet stitches:
ch – chain
sc – single crochet
dc – double crochet
dc stitches joined together
(written in American crochet terms)
The PDF includes:
► video for all repeats (these rows will be repeated constantly, so you know you place the stitch where needed);
► colorful charts;
► written row-by-row instructions in American crochet terms.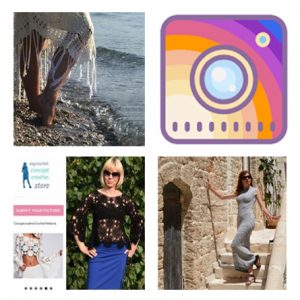 Yarn:
Fingering / 4 ply / 360-380 m in 100 gr / 394-415 yards in 3.5 oz.
Choosing the right YARN and HOOK to achieve great results